Flue-Gas Treatment by Intense Pulsed Relativistic Electron Beam


In our institute, studies on flue-gas treatment are being carried out by using intense pulsed relativistic electron beam (IREB) with electron energy on the order of 100 kV and beam current over 1 kA. The advantage of IREB for gas-treatment is its high-energy capability which allows simultaneous gas-treatment over long distance and in large volume. The induction electron-beam accelerator "ETIGO-III" is used in this experiment.

Experimental setup for flue-gas treatment by IREB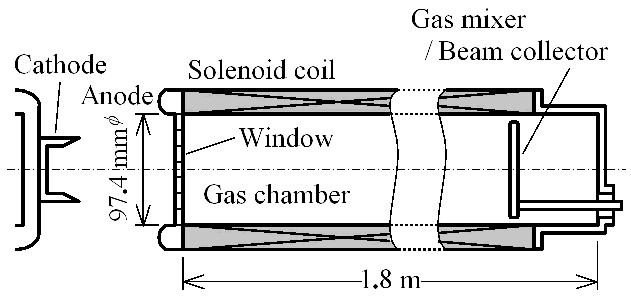 Experimental results of NOx removal by IREB irradiation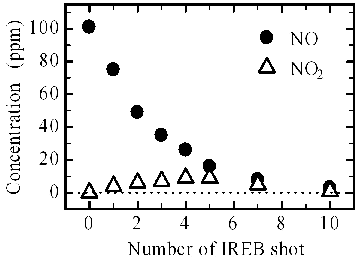 Flue-Gas Treatment by Pulsed Corona Discharge


Flue-gas treatment has become more and more important as the outgas regulation was intensified. In our institute, non-equilibrium plasma produced by pulsed corona discharge is studied for NOx removal from diesel flue-gas. The ultra-compact pulsed high-voltage generator is used in this experiment.
Compact pulsed-power generator and discharge cell for flue-gas treatment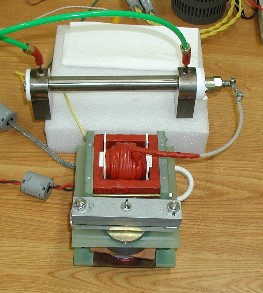 NOx removal rate (e) as a function of discharge repetition rate